The ICMIM 2020 exhibition can not be held due to COVID-19 restrictions.
Exhibitors in alphabetical order:
---

---

Dassault Systèmes®, the 3DEXPERIENCE Company, provides business and people with virtual universes to imagine sustainable innovations. Its collaborative solutions transform the way products are designed, produced, and supported, fostering social innovation and expanding possibilities for the virtual world to improve the real world.
CST Studio Suite® is a part of the simulation division "SIMULIA", a Dassault Systèmes brand. It is a high-performance 3D EM analysis software package for designing, analyzing and optimizing electromagnetic (EM) components and systems.
---

dSPACE (digital signal processing and control engineering) started 30 years ago out of the University of Paderborn offering key technologies such as rapid control prototyping and hardware-in-the-loop simulation. Today, dSPACE with its 1400 employees and worldwide presence is the leading producer of engineering tools for developing and testing mechatronic control systems. With a broad portfolio and cutting-edge technology, we are much in demand as a development partner in the automotive industry, aerospace and industrial automation. For the emerging autonomous driving industry, dSPACE offers dedicated hard- and software solutions for applications such as environmental simulation and ultra-reliable real-time HIL-testing.
---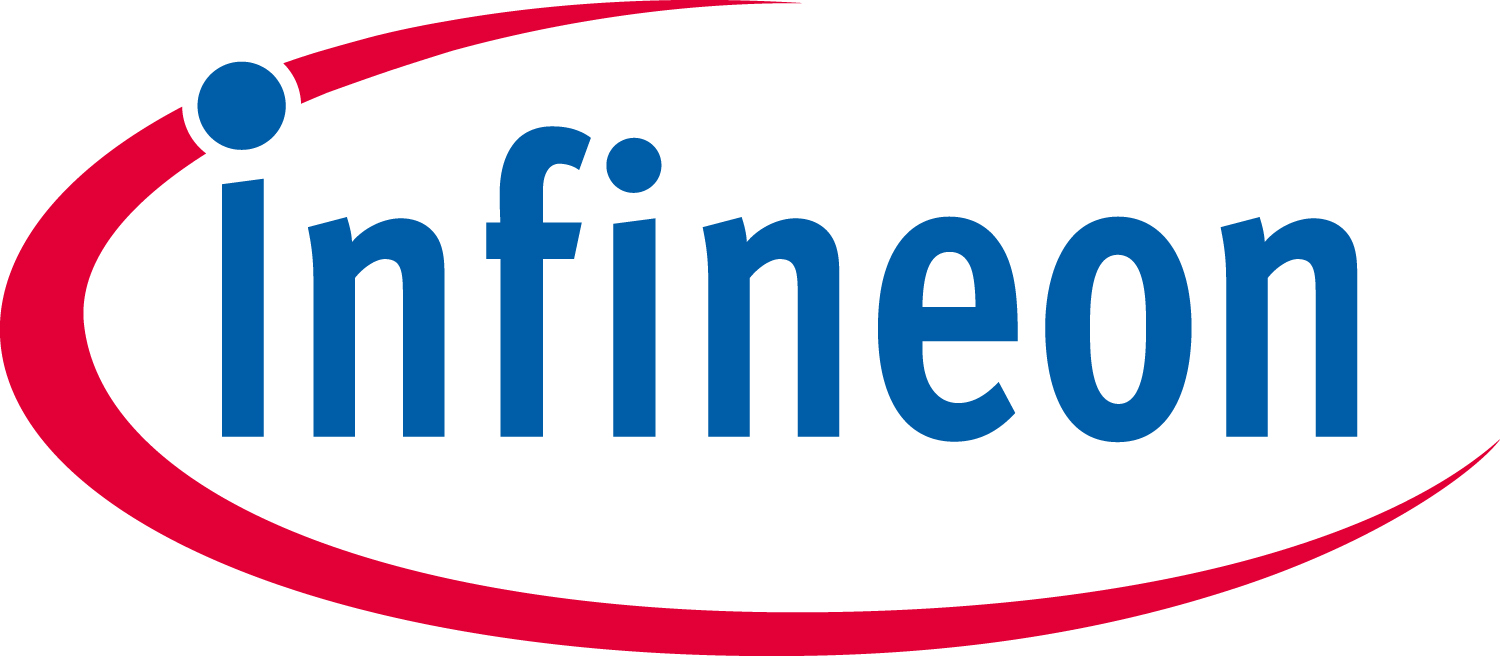 Infineon is a world leader in semiconductor solutions that make life easier, safer and greener. Small, barely visible, semiconductors have become an indispensable part of our daily lives. Microelectronics from Infineon make a decisive contribution to a better future. Our chips connect the real world with the digital world: They enable intelligent mobility, efficient energy management and secure collection and transmission of data.
---

Keysight Technologies, Inc. is a leading technology company that helps enterprises, service providers, and governments accelerate innovation to connect and secure the world. Keysight's solutions optimize networks and bring electronic products to market faster and at a lower cost with offerings from design simulation, to prototype validation, to manufacturing test, to optimization in networks and cloud environments. Customers span the worldwide communications ecosystem, aerospace and defense, automotive, energy, semiconductor, and general electronics end markets. Keysight generated revenues of $4.3B in fiscal year 2019.
---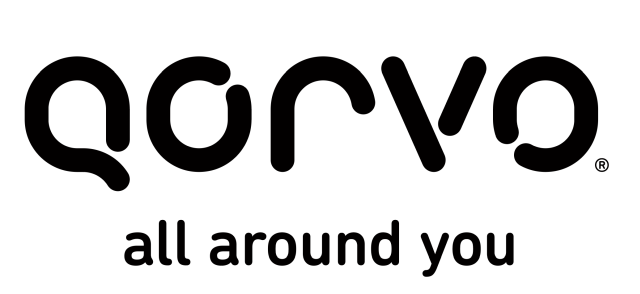 Qorvo (Nasdaq: QRVO) makes a better world possible by providing innovative Radio Frequency (RF) solutions at the center of connectivity. We combine product and technology leadership, systems-level expertise and global manufacturing scale to quickly solve our customers' most complex technical challenges. Qorvo serves diverse high-growth segments of large global markets, including advanced wireless devices, wired and wireless networks and defense radar and communications. We also leverage unique competitive strengths to advance 5G networks, cloud computing, the Internet of Things, and other emerging applications that expand the global framework interconnecting people, places and things. Our core technologies include GaAs, GaN, BAW, SAW, SOI, MEMS and advanced packaging. Qorvo manufactures in several locations in USA, Costa Rica and China. We have multiple design and research centers in USA, Europe and Asia. Visit www.qorvo.com to learn how Qorvo connects the world.
---

Rohde & Schwarz is a world market and technology leader in all areas of RF and microwave test and measurement equipment. Our T&M solutions are in demand worldwide – to generate or analyze signals in labs, in production or in the field, from the audio range up to the highest mmWave frequencies.
Users in the consumer electronics, communications, automotive, healthcare, aerospace and defense, and many other industries use Rohde & Schwarz products to bring their innovations to market on time and in line with specifications.
---

Silicon Austria Labs (SAL) is a top European research center for electronic-based systems. In the network of science and economy, we carry out research at a global level and create the basis of groundbreaking products and processes along the entire EBS value chain.
With the research divisions Sensor Systems, RF Systems, Power Electronics and System Integration, SAL is offering "key enabling technologies" for electronic based systems and is laying the basis for smart products and processes that create the foundations for things such as Industry 4.0, the Internet of Things (IOT), autonomous driving, cyber-physical systems (CPS), AI, smart cities, smart energy and smart health.
---

Uhnder is delivering the industry's first digital automotive radar using a combination of advanced CMOS and Digital Code Modulation (DCM) technology. Uhnder's approach and technology promises to transform the automotive industry by changing the way radars work and significantly improving performance with the additional benefits of smaller size, lower power and lower cost. The Uhnder Radar-on-Chip (RoC), operating at 76-81GHz, is unique because it integrates the radar analog front end, baseband, digital front end, digital back end and processing all on a single chip. Uhnder has succeeded in building a MIMO radar chip with 12 transmitters and 16 receivers on board.
The Uhnder digital radar pioneers high contrast resolution (HCR) technology, which in addition to providing significantly improved range and angular resolution, also enables for the separation of small radar reflectors from large reflectors that are in close proximity, such as: a child next to a car or bus, a bicyclist riding beside moving vehicles, or a pedestrian crossing the street between two cars.
---