Conference Venue
The ICMIM2020 will be held at the Johannes Kepler University Linz in Linz, Austria.
JOHANNES KEPLER UNIVERSITÄT
Altenberger Straße 69
4040 Linz, Österreich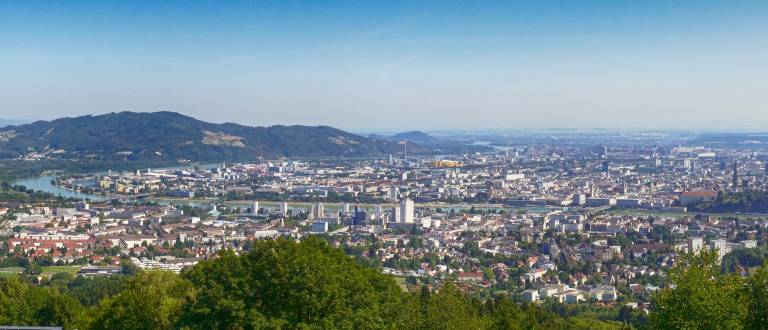 Photo credit: Sebastian Poltschak

Photo credit: Sebastian Poltschak
Hotels
Accomodations can be conveniently book via the tourism website of Linz, available here.
The hotels cooperating with the conference orginazations are
To get the discount prices as listed above, contact
icmim-office@nthfs.jku.at
Tourism
Linz, an industrial town famous for steel production, has also a strong focus on tourism. Attractions and events apart from the ICMIM can be found on the
Linz Tourism website
.