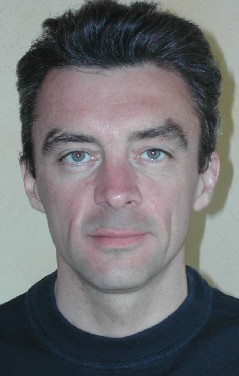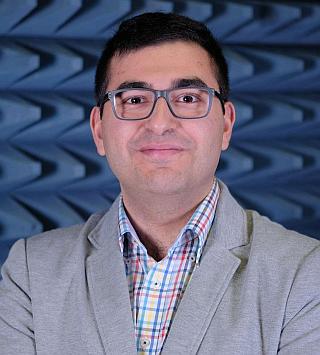 It is with great pleasure that we welcome you to the ICMIM conference in Linz for a workshop organized by the European project ECSEL JU TARANTO.
This project brings together 34 partners around the development of BiCMOS technologies in Europe for millimeter band applications.
The TARANTO project aims to link process developments, characterization methods, model development, and finally the development of circuits and systems in the form of demonstrators.
During this workshop, the focus will be on the presentation of circuits and demonstrating systems showing the potential of BiCMOS technologies developed by STMicroelectronics, Infineon and IHP to meet future application needs related to the development of automotive radars, 5G (... and 6G with a maturity of 10 years), or even medical imaging.
This workshop is intended for students wishing to complete their training and knowledge about mm-wave circuits and systems and experts in the field wishing to know the latest developments made with the most advanced BiCMOS technologies.
See you in Linz!
ICMIM 2020 Workshop Organizers

Philippe Ferrari
philippe.ferrari@univ-grenoble-alpes.fr
Christoph Mangiavillano
christoph.mangiavillano@jku.at