Author Information
The 6th annual IEEE MTT-S International Conference on Microwaves for Intelligent Mobility will be held in Linz, Austria. The conference covers all key enabling technologies for intelligent mobility, including components, circuits, systems, and signal processing. Potential applications address automated land, sea, and airborne vehicles, automotive radar and other sensing techniques, navigation and localization, mobile communications, driver assistance, and over-the-air testing.
ICMIM 2020 is sponsored by the IEEE Microwave Theory and Techniques Society (MTT-S) and technically co-sponsored by the Linz Center of Mechatronics (LCM), the Silicon Austria Labs (SAL).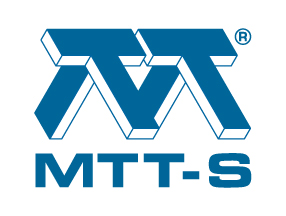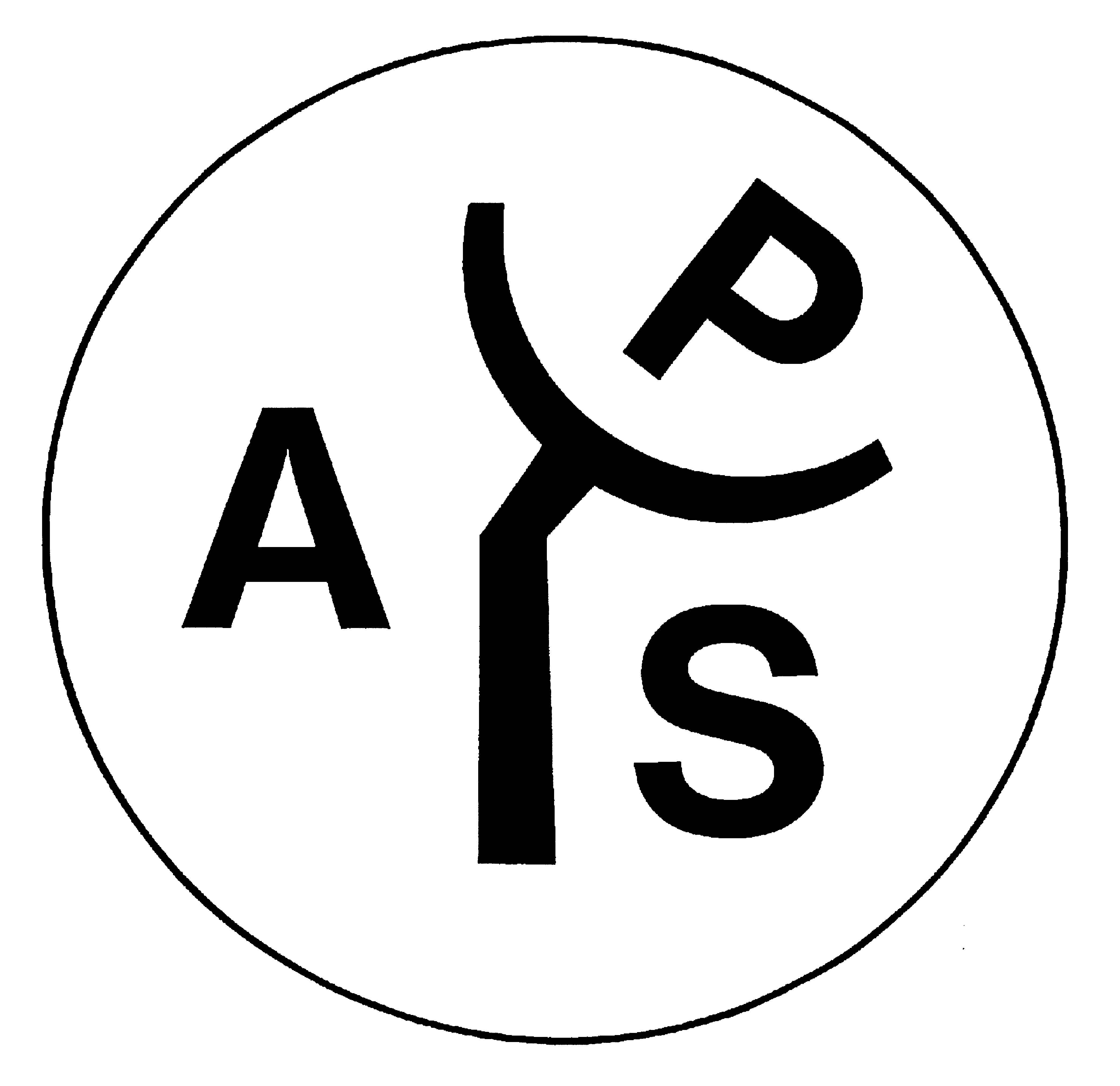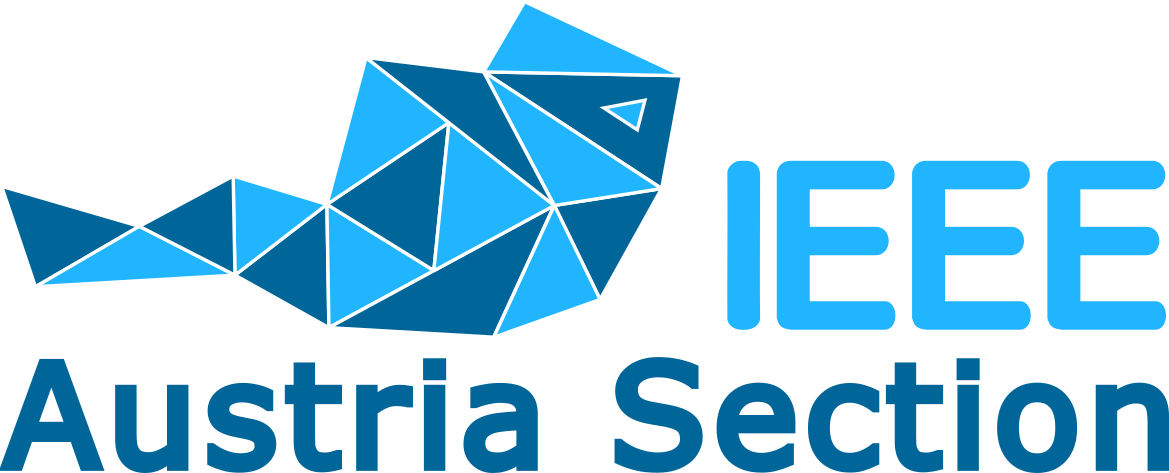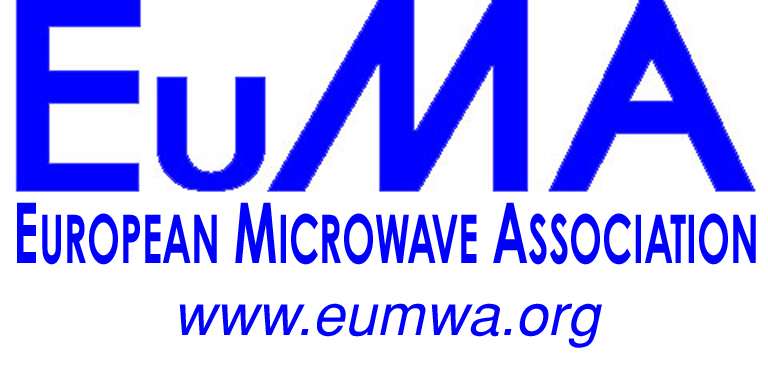 Call for Papers
Below you find the call for papers as a pdf document download:
Call for Papers ICMIM 2020.pdf
The proceedings of the conference will be submitted for inclusion in the IEEE Xplore® Digital Library. IEEE reserves the right to exclude a paper from distribution after the conference, including IEEE Xplore® Digital Library, if the paper is not presented by the author at the conference. For each paper, it is required that at least one author registers for the conference. Papers without any author registered will not be included in the conference program.